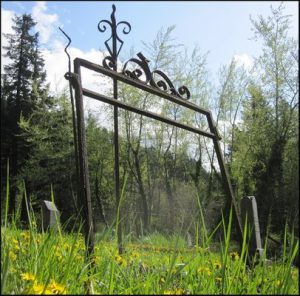 Explore the recently restored Pioneer Cemetery, now registered with the State of Oregon's historic cemeteries. As you walk between the intricately carved tombstones, try to imagine what life was like for newly arrived settlers.
The Willamina Cemetery is located within the town of Willamina, OR. and Polk County. This cemetery is on property owned by Joseph and Mary Knifong, and was donated by them in 1877 as a public cemetery to the City.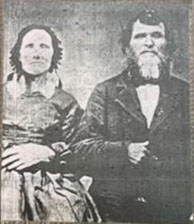 Pioneer Cemetery, was once owned by Joseph W Knifong, who was lured by the promise of gold in California, Josepha left Virginia and set off west. Tired from months of hard travel, Joseph and his family decided to settle near Willamina in 1852.
You can find Joseph's tombstone, along with is wife and nine children, who sadly all died before they reached adulthood in this beautiful pioneer cemetery.
The Lamson family were pioneers on the Oregon Trail and were among the earliest settlers in Willamina area also. Edward F. Lamson established a ranching business, served the Oregon legislature in 1898 and 1900, and was appointed by President Harrison to establish the nearby Fort Yamhill. You can see the Lamson family tombstone at the pioneer cemetery.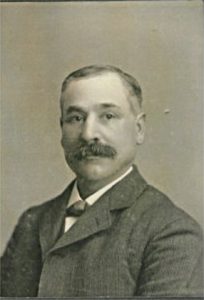 Although Joseph Lamson lies in the Willamina cemetery, one of his son Roswell Lamson served many years in the civil war. Roswell was born in 1838 when the Lamson were still living in Iowa. He was nine at the time his family packed up and adventured on the Oregon Trail out west and settled in present-day Willamina.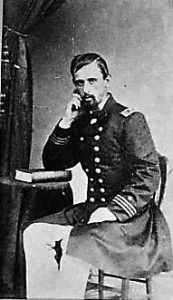 His father, Jeremiah, wanted his son to have a good education beyond being a farmer and sent him to the best school, Salem's Oregon Institute, the precursor to Willamette University. There Roswell would continue to make a difference through his bravery and wit of the Civil War and currently lays at the Portland Riverview Cemetery.